Who are 
we

?

We are the European leader in food and cosmetic supplements specially designed for sexual health.

 
Our
history
In 2010, the LABOPHYTO company, led by Karine LEMARCHAND and her team, entered the food supplements and cosmetics market by identifying a real need for solutions for problems related to sexuality. Despite this demand, supply was limited compared to other sectors. We noted a lack of reliability and the absence of a complete and serious range dedicated to intimate development and sexual health.
In 2015, we began a research and development process with a team of experts in nutrition and formulation to create a range specifically focused on sexual health, using natural products.
In 2023, we have become the European leader in natural solutions for sexual health, with a very wide range of products in different dosage forms, including more than 60 references in the catalog.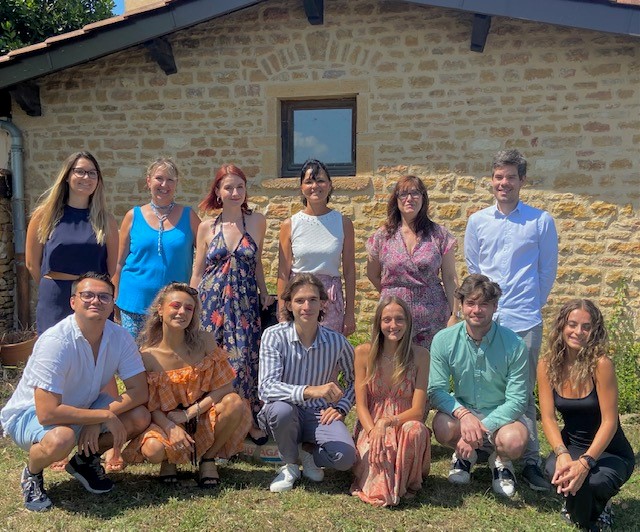 Our 
mission
Labophyto's mission is to improve the intimate well-being of all, by helping everyone to regain fulfilled sexuality. We understand that sexuality is a variable trajectory. We are here to support men and women, because libido changes depending on age, stress, moods and seasons. We firmly believe that these variations are not inevitable, and we are determined to provide natural solutions.
Our values
• Respect: As a French family SME, respect and humanity are at the heart of our activity to satisfy our employees and our customers.
• Proximity: We are always available to ship orders quickly, answer questions, advise our customers and guide our partners.
• Excellence: We are committed to providing natural, safe and effective solutions that meet the strictest health and safety standards in France and Europe.
• Innovation: We constantly innovate to offer cutting-edge formulations and maintain our products to the highest standards.
Our 
engagement
Trusting Labophyto is an absolute guarantee. Our formulas are developed by scientific nutrition experts, and each ingredient is carefully selected to guarantee optimal effectiveness in matters of sexuality.
All our products are manufactured, controlled and packaged in France, according to strict standards, respecting French and European regulations. Each product is subject to regulatory validation by the competent authorities, guaranteeing traceability and safety. (DGCCRF, EFSA, DGAL, ISO22000)
Labophyto: The future of sexual health in complete naturalness and confidence.