Our Blog on

sexuality

and

fertility
Discover all of our advice dealing with the various sexual pathologies as well as the means of dealing with them. You will also find several tips on plants, vitamins and minerals that can help you in these steps.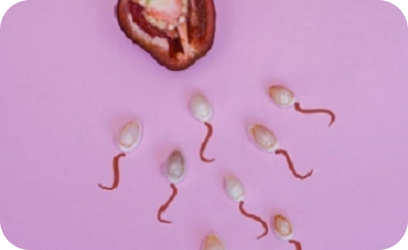 How to improve your fertility ?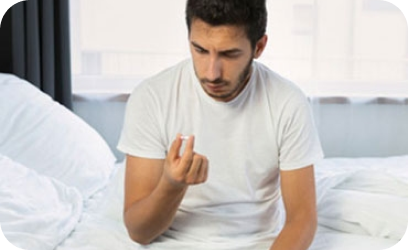 Which fast-effect stimulant to choose ?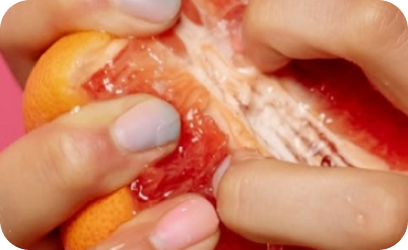 How to choose your lubricant ?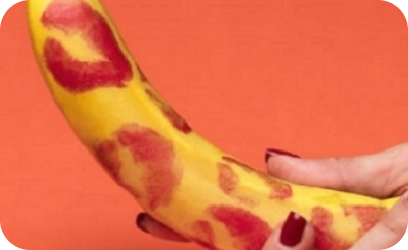 Do erection improving gels really work ?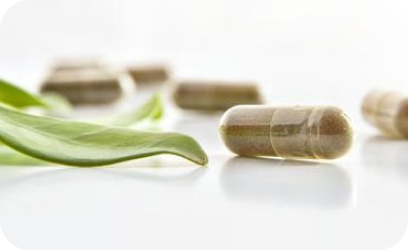 How to choose the right sexual stimulation cure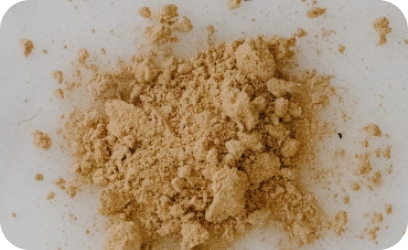 The ultimate guide to Bois Bandé (Muira Puama)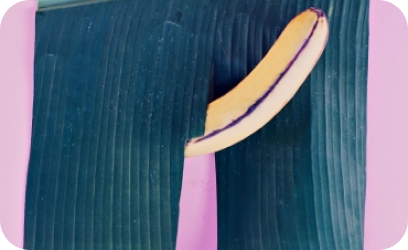 All about premature ejaculation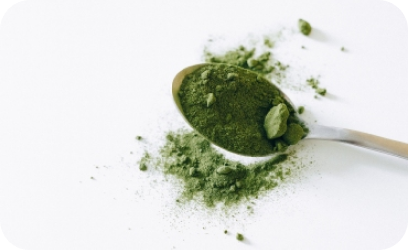 The ultimate guide to Rhodiola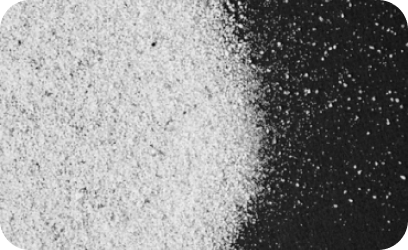 Complete guide to Arginine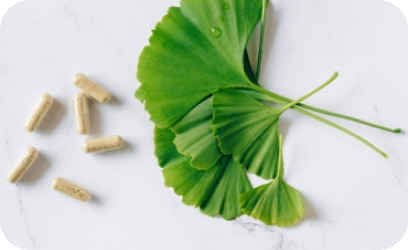 All about Ginkgo Biloba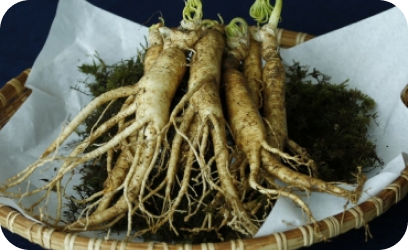 All about Ginseng
All about pepper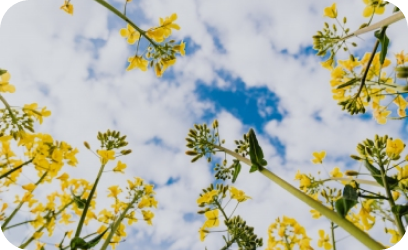 Complete guide to the Tribulus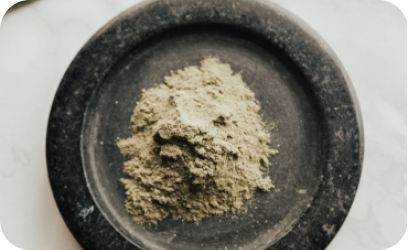 Complete guide to MACA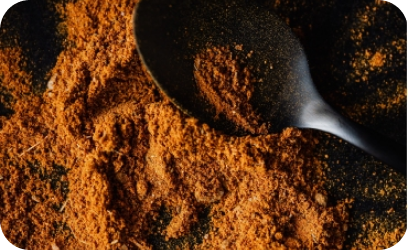 Complete guide to Dong Quai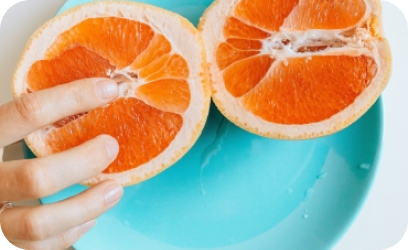 Vitamins and minerals good for libido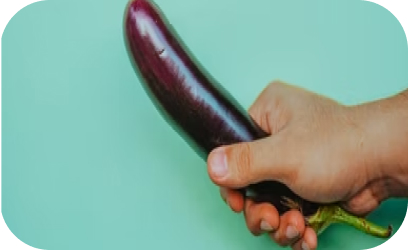 How does natural male stimulant work ?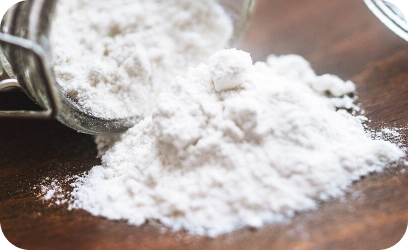 Taurine : energy and performance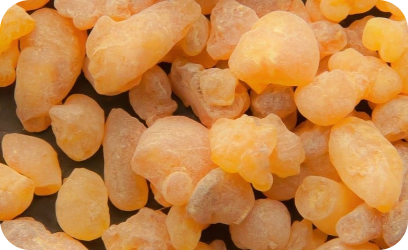 The Boswelia, a tree full of surprises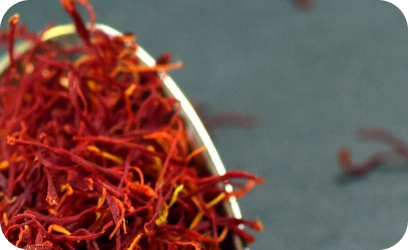 Saffron : a treasure for fertility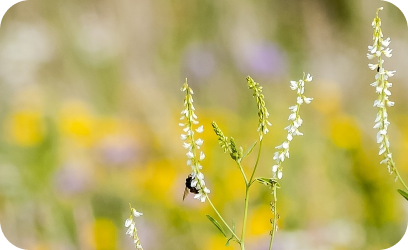 No stress with the Melilot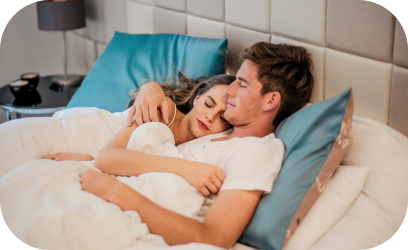 The benefits of sex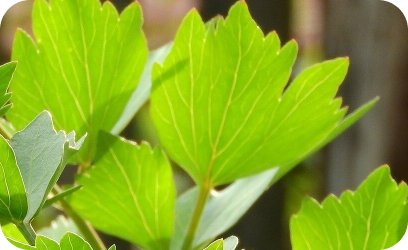 Lovage, the plant of the Near East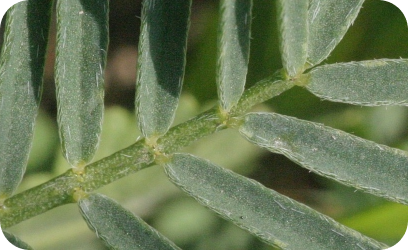 A touch of Astragale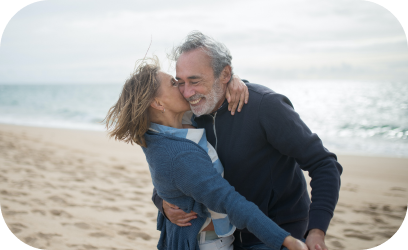 Sexuality for 50 years old