Labophyto offers a complete range of 

natural products made in France dedicated to the sexual well-being of couples.
An 
innovative

 product range

Labophyto stays true to its innovative culture, and creates and develops new natural products each year. Our objective is to offer natural food supplements and cosmetics that improve the sexual well-being and sexual pleasure of men and women. Labophyto helps you to rediscover a fulfilled sexuality and regain sexual confidence. We want to make sure our customers enjoy their sex life as much as they can!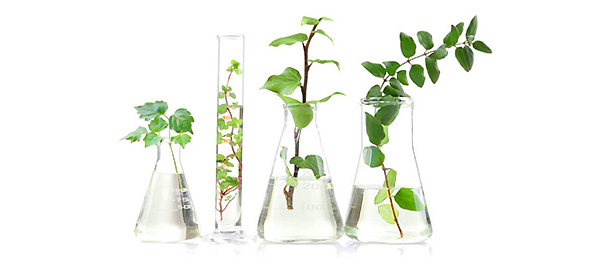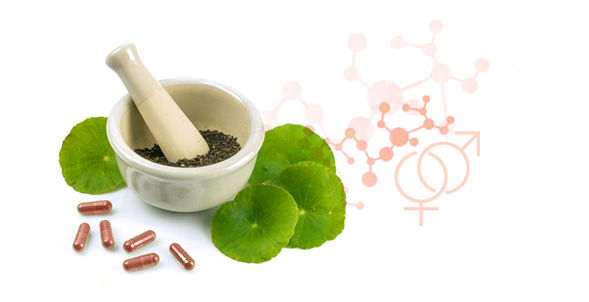 Our 
strengths
Unique products
Labophyto is the only manufacturer worldwide to offer such a complete range exclusively dedicated to the sexual well-being of men and women based on natural ingredients.

Constant innovation
Each year we develop new products in order to meet the growing needs of our customers.

Made in France & Excellent quality
Our entire manufacturing chain meets the highest standards of quality and safety.

The best support for our customers
An open ear, advice, training, order processing within 2 working days... We put the satisfaction of our customers at the heart of our business.