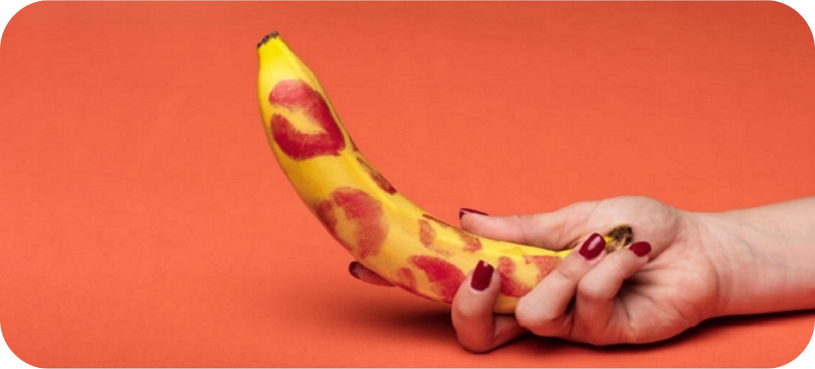 Do gels and creams to improve erection really work?
Yes. Yes it works.
Are you going to gain 10cm in 2 minutes, be more impressive than Rocco Siffredi, save the world, and lower your tax bracket? No. Unfortunately. On the other hand, it can help you at the decisive moment!
So how does it work ?
At Labophyto, proud of our 15 years of experience dedicated to sexual well-being, we are here to advise you!
A gel to be ready at any time!
You've taken your  cure , and maybe even a  quick-acting stimulant , you're ready for action, but before you go on stage, you know, all the greatest artists get their instrument ready.
A gel can help you achieve that immediate finishing touch to impress your audience even more.
But what to choose?
For an  
immediate effect
 , we advise you:
ERECTION BOOSTER GEL, to improve your erections.
Enriched with:
Cayenne pepper: to increase blood flow and stimulate erection. 

(No, it doesn't sting! ;) )

Sunflower seeds: which serve as a catalyst for the effect of chilli
Its effect, reinforcing the rigidity of the penis, is felt a few minutes after application, allowing you to achieve a more vigorous and firm erection. Note that this product is compatible with condoms and compatible with oral sex for hotter foreplay! Available in pump or pods, or as a cure of capsules.
For a  
longer-term effect
 , there are also solutions:
To obtain longer term effects, there is no miracle. It's like having a "summer body" for your beach vacation, you have to plan ahead! But again, in a few weeks, you will be able to see the first results. To increase the volume of your penis, you can opt for:
TITAN XXL gel for a bigger penis.
Enriched with:
Aloe vera: for its vasodilating action

Ginkgo biloba: for good blood circulation and mental balance

Arnica: for better subcutaneous blood circulation
This gel is for men who want to have a bigger penis. Easy to use, TITAN XXL gel is applied every day for optimized results and a larger penis in a few weeks.