Do you have a shop or a website and are interested in 

distributing our products?
Our team is at your disposal to offer you rates and services adapted to your needs.
Do you make or distribute products likely to be marketed on our website?
Do you want to set up a partnership?
Send us your proposals. We will study them carefully.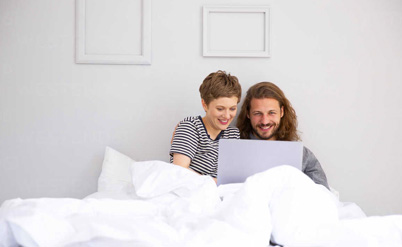 Need help?

Contact us
You can also check if the answer is already listed in
our frequently asked questions
Contact 
us
LABOPHYTO
638 route de Villefranche
La Buissonnière - RN6
69480 Anse
Phone: +33 4 11 62 47 52